A. Little bit More Information
A. Little bit more information including helpful resources
More information about us and your pets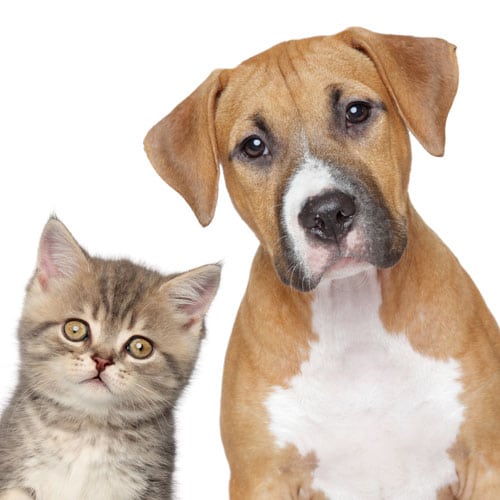 Find out more about our protocols for Food Orders, Surgical Drop off Instructions, methods of payment we accept and after hours emergency information.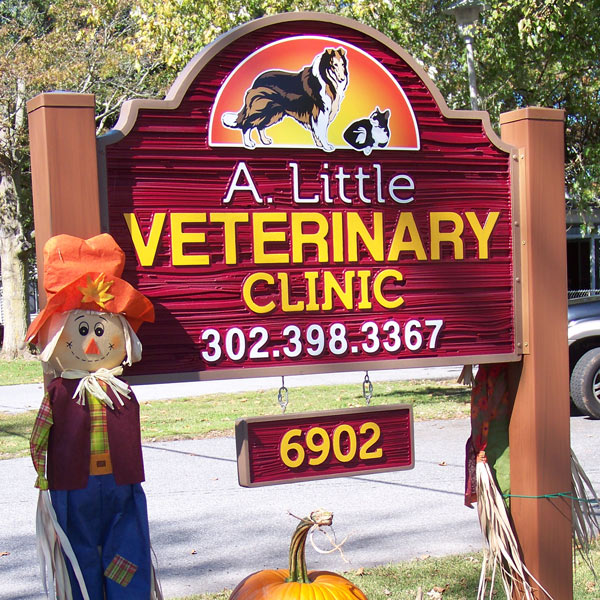 Learn more about diets we recommend, our first puppy and kitten visits, toxins, dental care and many other pieces of important information.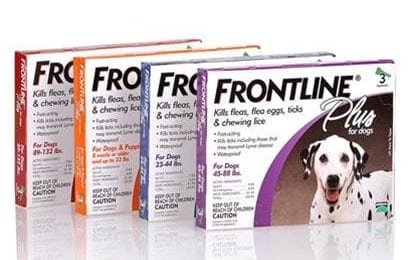 Find out how to get cash back and other rebates on Heartgard Plus, Frontline Plus, Trifexis, Comfortis, Metacam and other frequently used medications.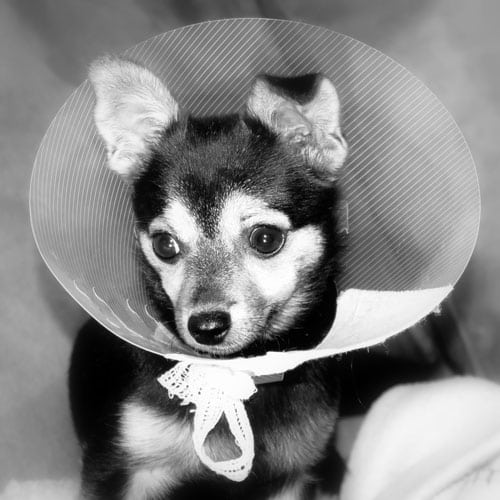 Call to schedule your pet's annual physical, vaccination appointment or schedule your pet's spay, neuter or dental procedure And, find directions to our clinic.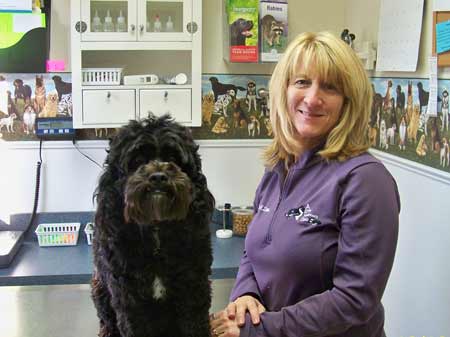 Learn more about recommended referral centers in Delaware we often use and find important websites that will assist with the care of your pets.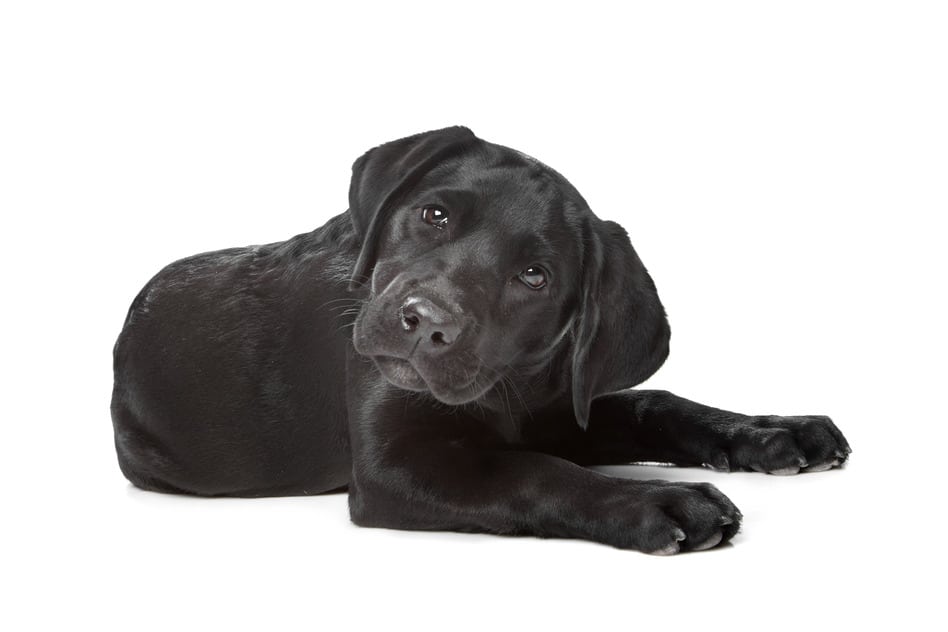 Visit our photo gallery to see images of some of our favorite pets and hospital facilities.