A. Little Policies
Learn more about our Practice and Policies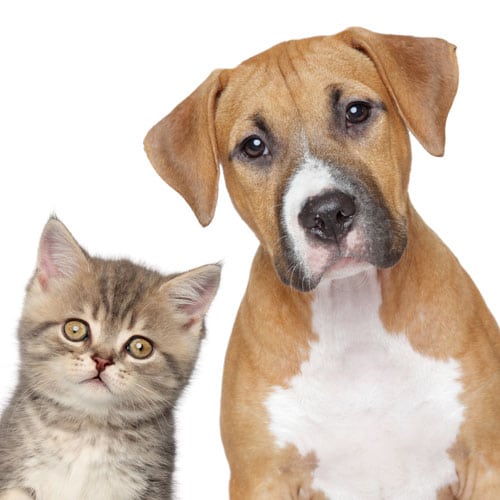 Appointment Policy
All patients are seen by appointment only. Please contact our office at 302-398-3367 to schedule your appointment so that we are sure to allow ample time for your pet's visit. If you have a scheduled appointment and are unable to make it at the scheduled time or wish to make alterations to the appointment like adding additional pets or services we recommended calling ahead to ensure the most efficient visit.
Payment Options
Payment is due upon completion of services using the following forms of payment: Cash, Personal Checks, Money Order, Visa, Mastercard, CareCredit or Discover card.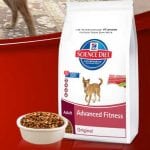 Food Order Policy
Pet food orders are placed on Fridays at 11:00 a.m. Most orders arrive within 2-3 business days. Please ensure you call a few days in advance to make sure your products are ordered and arrive on time. Staff members will be glad to contact you as soon as the products arrive. Special order items may take additional time to arrive depending on the vendor shipment schedule.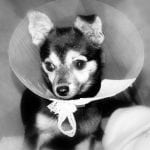 Surgical Drop Off Instructions
Please fast your pet 12 hours before any surgical procedure. It is okay to offer a small amount of water up until 5AM the morning of the procedure. Patients can be dropped off between 7:30 am and 9:00 am the morning of the procedure.
Please allow 10-15 minutes upon arrival for your pet to be checked in for surgery. There are a few short questions and minimal paperwork we like to have filled out prior to any procedure.
After Hours Emergency Information
In the event of an emergency after business hours you have the option to call the Delmarva Animal Emergency Center at 302-697-0850. This is a full service emergency center to provide you with emergency services during week nights and weekends.
Delmarva Animal Emergency Center Hours of Operation:
Monday thru Friday: 6:00 pm to 8:00 am.
Saturday and Sunday: Open 24 hours
Delmarva Animal Emergency Center Address:
1482 E. Lebanon Road
Dover, DE 19901
Click for a map & driving directions to Delmarva Animal Emergency Center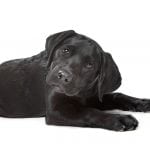 Checking on your Pet in the Hospital
If your pet(s) is currently hospitalized, admitted for a day procedure or a surgical appointment we welcome clients to check on their pets as often as they wish. You can call the main office number and speak to a receptionist or listen for the option regarding "checking on a hospitalized patient" during our office hours. We will gladly give you an update on your pet's status at any time.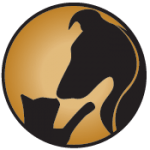 E-mail Addresses
We recommend that clients supply us with a valid email address as an additional contact method in the case we are unable to reach them via phone. We are working towards being able to email your pet(s) reminders to you in the future and would love to simplify it for you. You can provide your email address at your visit or call us today to add it to your account.