A. Little Services
Veterinary Services by A. Little Veterinary Clinic
A. Little Vet has Services to Meet Your Pets Needs
Our hospital offers a wide range of veterinary services to keep your pets feeling their best. Below are the services we offer for your pets. Services are listed in alphabetical order: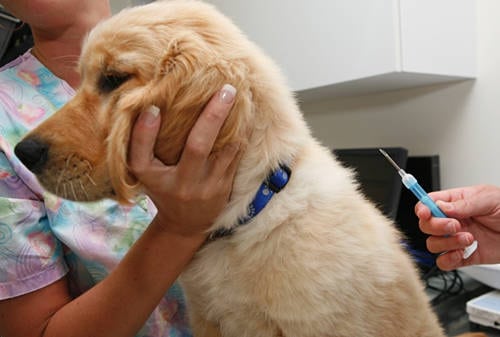 Allergy Testing
A blood test with special components that will help in determining a pet's allergies to food and other household and environmental items. If your pet is suffering from skin issues, a blood sample is drawn and sent to the lab for further evaluation. Upon receiving the results the options for allergy injections or oral allergy drops will be discussed. Please contact the office for more information on this specific service.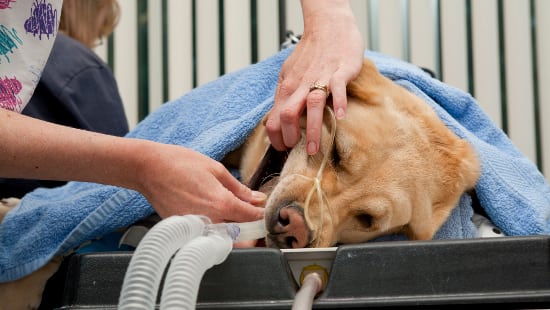 Anesthesia
In all surgical procedures we use the safest available anesthetics both gas and injectable. Constant vital sign monitoring and modern surgical equipment ensures the safest procedures for your pets. Our doctors never leave the surgical area and monitor patients closely during all procedures and their recoveries. Prior to any anesthesia the doctor will also do a complete physical examination.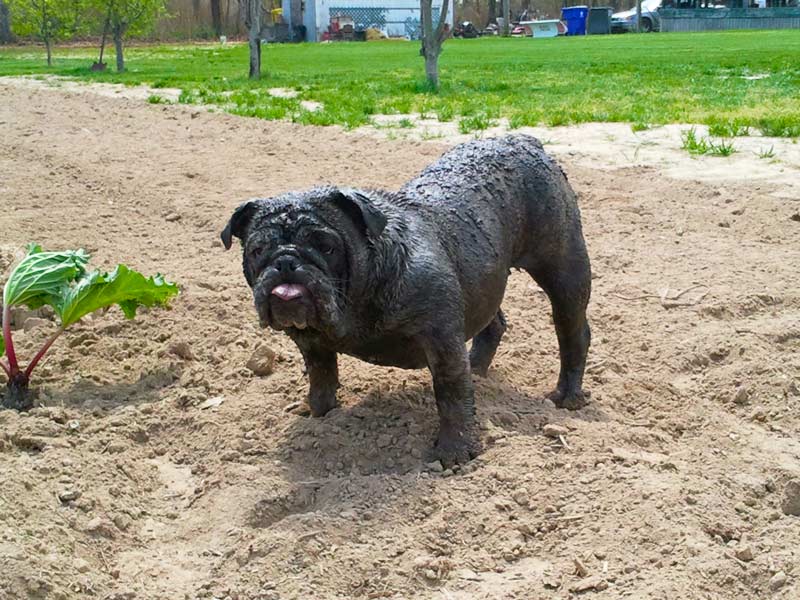 Bathing
Special bathing services are available when working with prescription shampoos and special conditions. A variety of shampoos and dip solutions are in stock to help in treating all conditions.
Behavioral Counseling
We are always willing to provide advice to our clients regarding canine and feline training from the beginners to the advanced. Just to name a few; barking, chewing, sit, stay, come when called, aggression, anxiety, house soiling, and many others.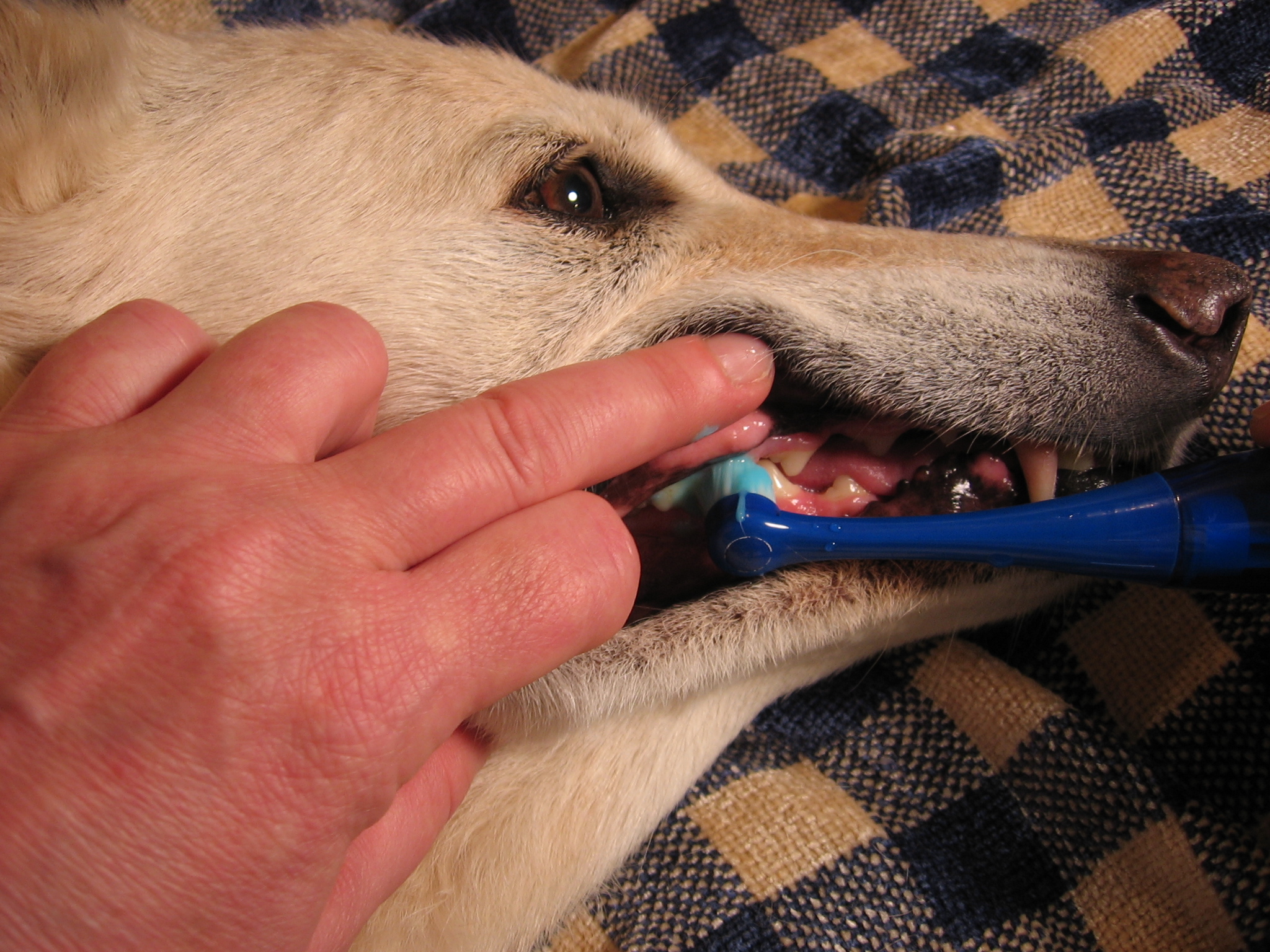 Dentistry
Learn more about recommended referral centers in Delaware we often use and find important websites that will assist with the care of your pets.
Labwork
In most cases the best means of detection for disease is blood and urine analysis. We are able to retain blood and urine samples within minutes and have the results of the testing within 12 to 72 hours depending on the type of test that is run. We can evaluate tissue and fungal samples as well. Blood screenings may be recommended during times of illness or just to find general baselines for surgical procedures or wellness reference. This level of diagnostics can be beneficial in early detection of disease and monitoring overall health conditions.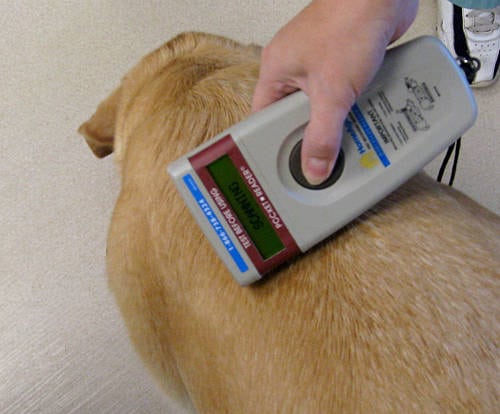 Microchips
We offer microchip identification application for your pets. For a standard one time fee we will apply the identification chip and direct you on how to register your pets' chip information online. Any additional fees are only for those clients who request additional tags or services through the microchip manufacturer. We use a brand of microchips that can be scanned with a universal scanner in the event your pet goes astray.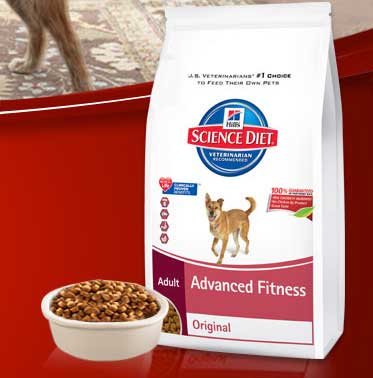 Pet Food
Our hospital carries a full line of basic nutritional foods and special prescription diets. Some brands we carry are Hills-Science Diet, Purina and Royal Canin. Dietary counseling and advice is also available to provide owners with guidance on their pet's special needs as they grow and change. Special orders are available upon request.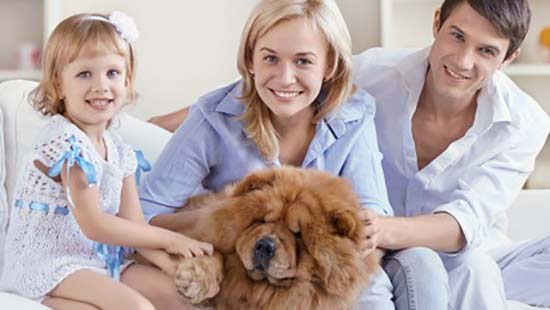 Physical Examination
We encourage annual physicals for all pets. We often suggest for those pets over 5 years of age a bi-annual or physical exam every 6 months. Although the number of years varies a little, it is true that one year of a dog's life is equal to 7 years in a human's life. A hand's on physical exam will check your pets eyes, ears, mouth & teeth, chest & abdomen, breathing, heart rate and skin among other areas. Having an annual exam every year will help in being proactive against any potential illness. It also gives the staff a chance to educate clients on other preventative wellness services and new innovative procedures.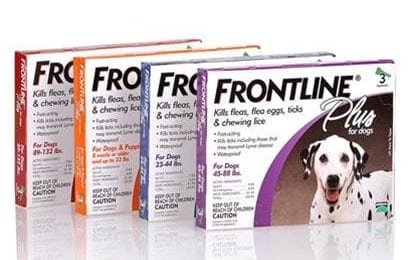 Prescription Medications
We offer a complete inventory of pharmaceuticals, flea and tick control (both oral and topical), heartworm preventative (both oral and topical), shampoos, vitamins and other support supplements to fulfill the needs of your pet(s). For current clients who may need refills we always recommend calling 24 hours in advance to ensure the medication is in stock and ready for pickup on time.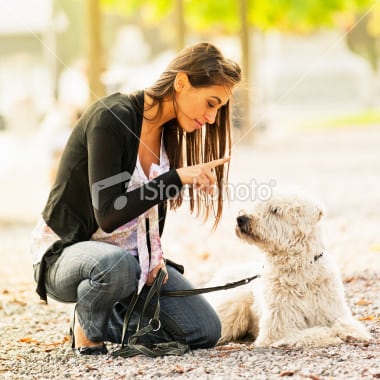 Puppy Behavior Classes
During certain times of the year we have a trained staff member who conducts puppy training courses. This service is offered to current clients and more information can be learned by contacting the office directly regarding times and availability.
Radiology
We routinely use x-rays also known as radiographs to help identify the cause of the problem, rule out possible problems, or provide a list of possible causes. We may also use x-rays during a wellness exam to diagnose potential problems before they become serious. They can provide valuable information about a pet's bones, gastrointestinal tract (stomach, intestines, colon), respiratory tract (lungs), heart, and genitourinary system (bladder, prostate).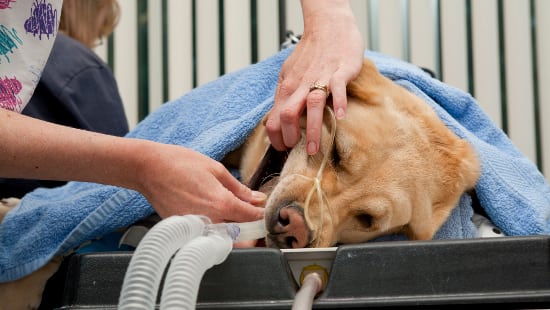 Surgical Procedures
We have a state of the art surgical suite that provides a wide variety of equipment and supplies to assist in every surgical procedure. The suite also includes the ability to provide monitoring with Electrocardiogram (ECG) and Pulse Oximeter during all surgical procedures.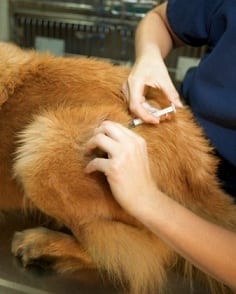 Vaccinations
Vaccinations are an integral part of preventative health care during your pet's lifetime. Each year during your pet's annual wellness exam our veterinarians will discuss the available vaccines and inform you of the proper vaccination schedule for your pet. These recommendations are based on the species, breed, age and overall health status of your pet. Decisions made for vaccinations are also based upon the rules and regulations established by the American Veterinary Medical Association (AVMA).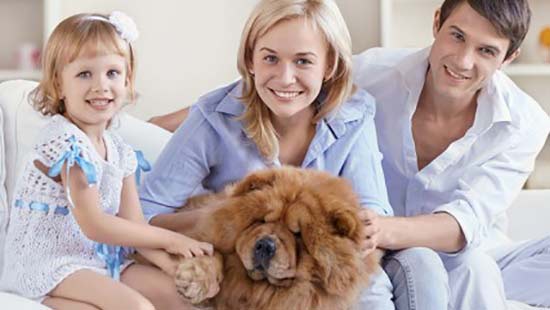 Wellness Screenings
We offer blood pressure and ECG screenings when necessary whether it be for preventative measures or testing during an illness. These procedures can be done in house.