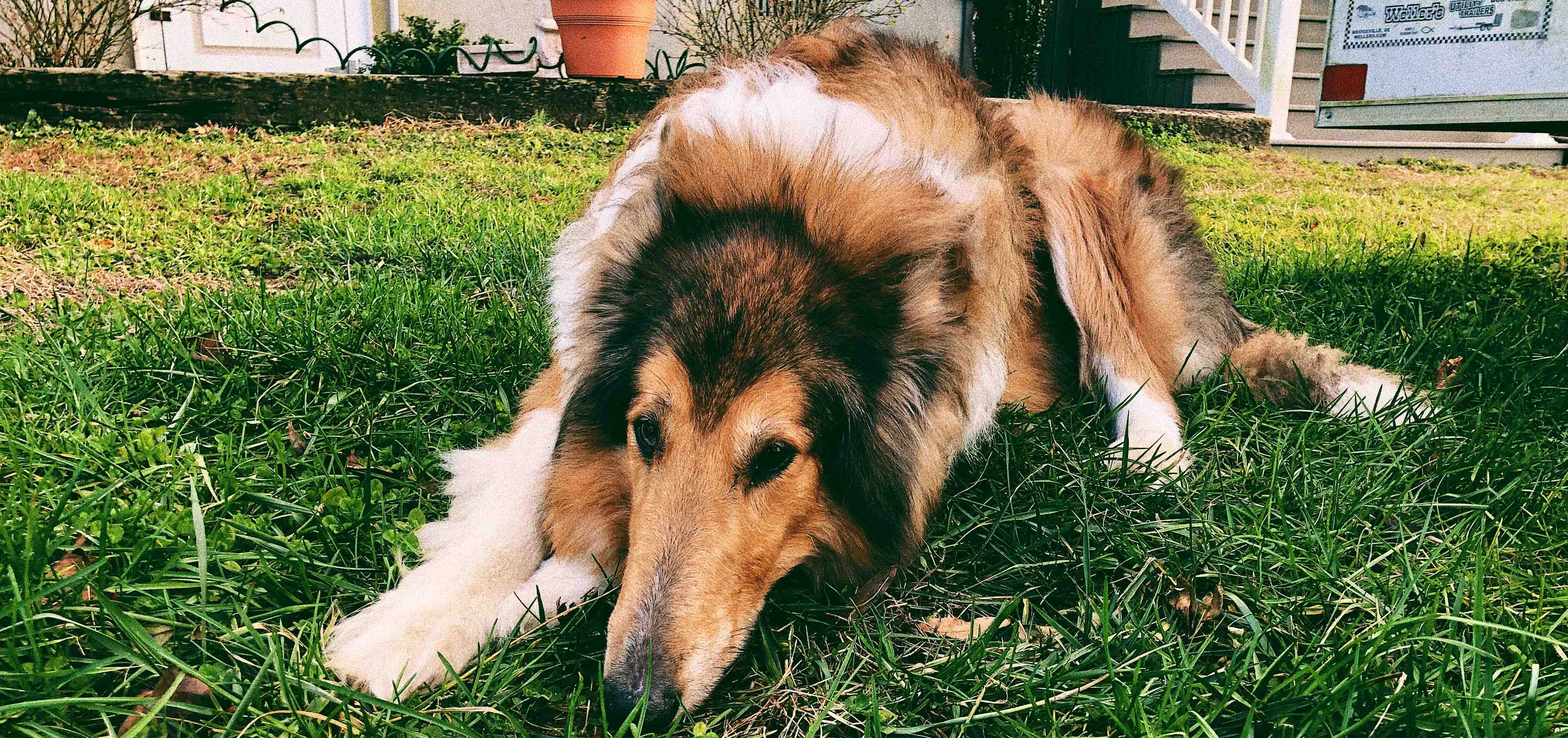 A well-maintained nutritional program is the best thing you can do for your pet. At A. Little Veterinary Clinic, we offer three different brands of veterinary-exclusive prescription diets so that we can help you provide the best nutrition for your beloved furry family member.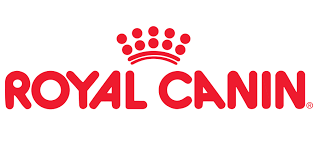 Royal Canin was founded by veterinarian Jean Cathary in France in 1968. They pride themselves on science-based nutrition. Each of their canine and feline diets are made up of over 50 nutrients that must be included to supply the most effective nutrition for cats and dogs of all ages and lifestyles.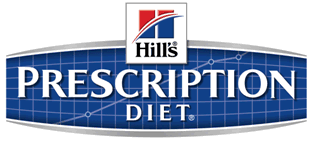 Hill's Prescription Diet has been leading America's pet nutrition since 1939. Their nutritional philosophy is to specially formulate their diets to include 100% of what pets need and 0% of what they don't.


For over 20 years, Purina Veterinary Diets have been formulated as nutritional aids in the dietary management of dogs and cats with certain health issues. As the pace of change in pet care accelerates, their challenge is to lead with fresh, innovative approaches to making the lives of dogs and cats better. Our veterinarians and staff are here to educate you on the best nutrition plan for your pet.
Have a great day!
(Thanks to Cornerstone Animal Clinic for the great article idea!)