Something Old, Something New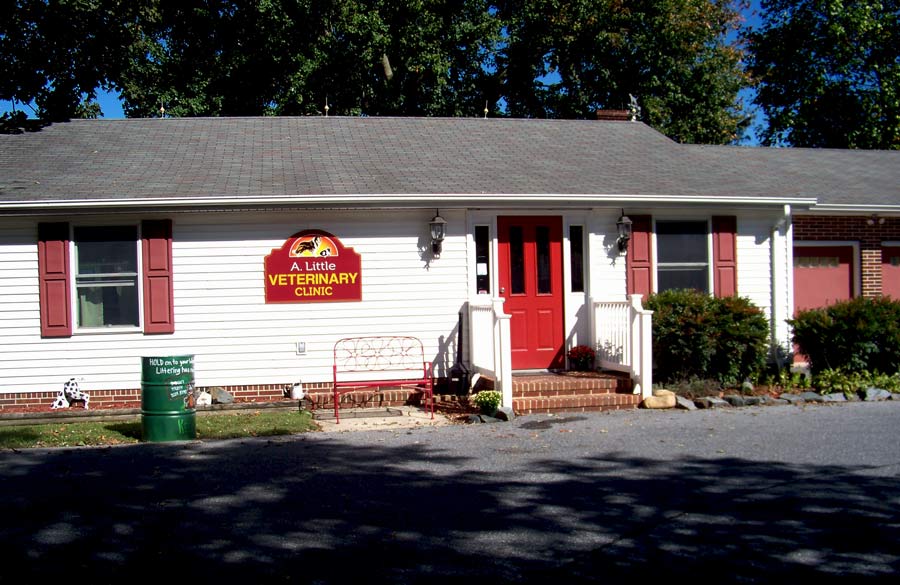 After years of discussion we have finally made the move to launch our own website. In this way we can show our current clients and potential new clients what we are all about. We really have enjoyed creating this site for your viewing pleasure. Please enjoy checking out the information we have provided. While visiting our site you can view our office hours, learn more about our Veterinarians, our staff and the services we provide.
Use our contact feature to email us with general questions, concerns, feedback or for those of you who are our current clients contact us about prescription food order information and to make appointments online. Please note that this contact feature is not an emergency feature. Please contact our office directly if you have an emergency situation. Also, if you are a new client, we ask that you please contact us by phone to make your initial appointment as we will need to gather information to evaluate you and your pets needs. Dr. Sharon Little, Dr. Sheryl Trivits, Dr. Christina Dayton and our staff would love to hear from you!
Contact Us Today!